Empower
Communities With Us
Create Impact at Scale with
Sambhav Foundation.
Sambhav Foundation provides services that are scalable
and community-driven. We foster transparent, enduring,
and impactful partnerships, ensuring that your CSR
investments yield sustainable and measurable results for
the communities.
Transforming Lives Together
Trusted by Industry Leaders
A Partnership That
Industry Leaders
We understand the responsibility of corporate stewardship. Align with us, and let's craft a legacy of meaningful change together.
Skill Training & Lifelong Learning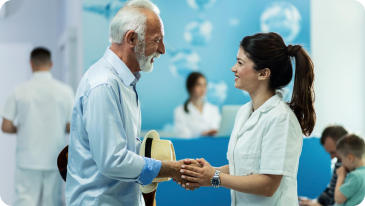 Healthcare & Community Well-being
Gender Empowerment & Social Equity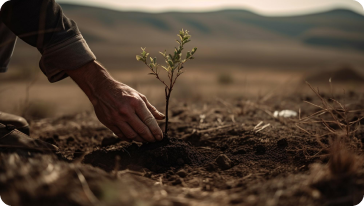 Environmental Stewardship & Sustainability
Community Engagement & Impact
Our association with Sambhav Foundation for Build it Better Program is an impactful collaboration that will influence women and girls who are powerful agents of change. They can transform not just themselves, but also their families and their communities.
Parthasarathi Changdar
Lead CSR, Herbalife Nutrition
Since the earliest days of the pandemic, Promega India has focused on keeping our employees safe and providing support to communities. We continue to explore meaningful ways to help in saving lives and are committed to support the nation in this time of crisis.
Dr. Rajnish Bharti
General Manager, Promega Biotech India Pvt. Ltd.
Sambhav is trying to help millions like Satyapal,
JOIN OUR MISSION
"This has been a ray of hope for me
as I was looking for a business
opportunity in my native village.
Today I'm happy that besides a good
earning, I'm also doing something
good for my community"
Satyapal Kushwah
Optician Trainee