We strive to transform the lives of many individuals and communities. Your contributions empower us to respond to emergencies and create long-term solutions for social upliftment. Be the force of change.
The nation is facing immense challenges such as inadequate healthcare, poverty, illiteracy, social and economic marginalization. The raging pandemic has only made a bad situation worse.

Your donation can significantly impact the lives of numerous disadvantaged people. Such a gift gives us the opportunity to develop the infrastructure and facilities needed to help various communities. Your kindness and generosity can illuminate the path of prosperity for women, children, and youth.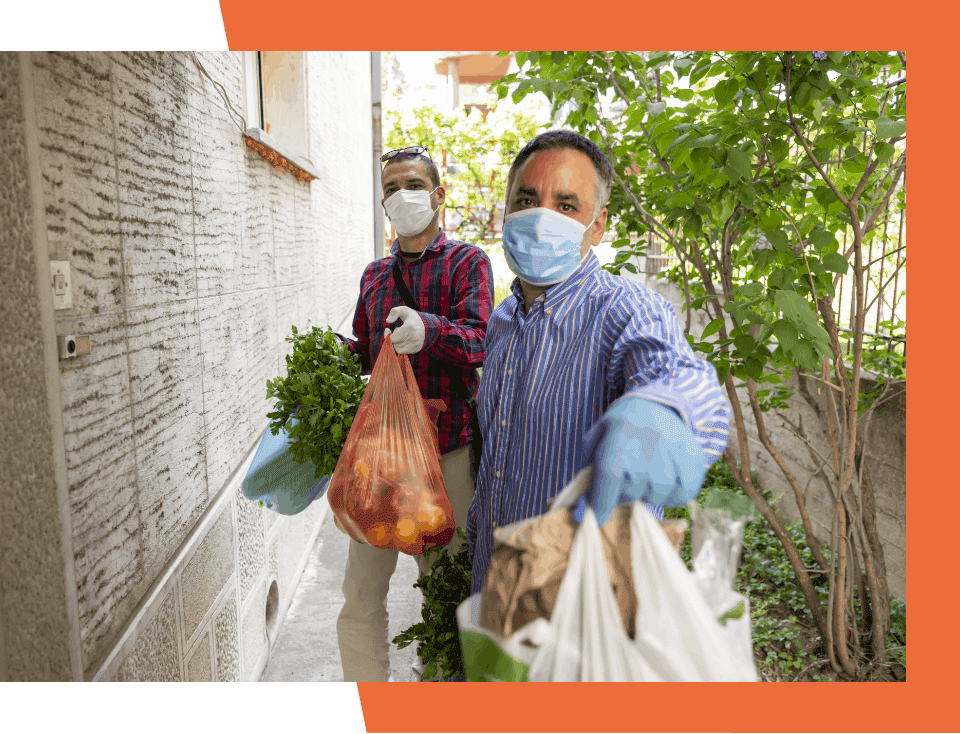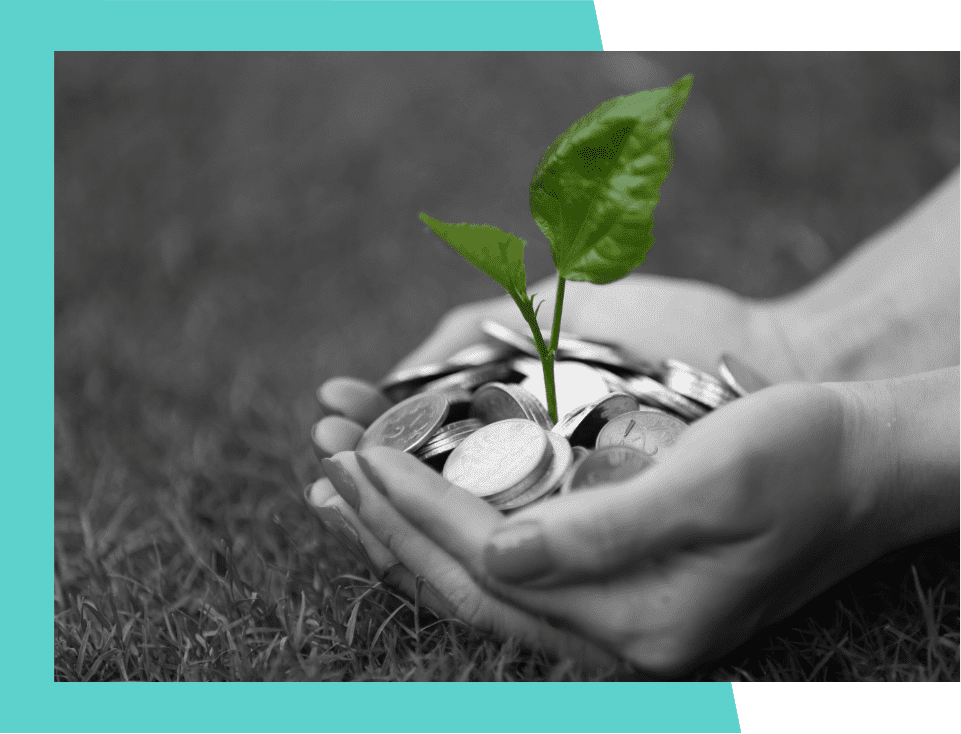 When you donate monthly, it helps us create a greater impact. Creating progressive and sustainable change requires an immense commitment and resources. Your reliable contribution helps us respond swiftly in the moments of crises, strategize and execute long-term campaigns and save more lives.

Your contributions go a long way in ushering better opportunities for various communities. Help us end widespread suffering and create a new world.
You can always make a difference in peoples' lives by giving in other ways. These include:

1. Donate stocks
2. Ask your employer to match your gift
3. Donate real estate
4. Make Sambhav a beneficiary in your will
5. Become a fundraiser

However you want to help, we make it possible. We are happy to discuss gifting opportunities with you.
Make a meaningful impact by volunteering with Sambhav Foundation. Our team is dedicated to improving the lives of underprivileged communities through quality education, public healthcare, and sustainable livelihoods. 
With over a decade of experience in the field, we have a deep understanding of the issues and know how to create real change at scale. By joining us as a volunteer, you'll have the opportunity to be a part of this impactful work. 
Sign up now to learn more about our volunteering program and take the first step towards making a difference!
Email us at [email protected]